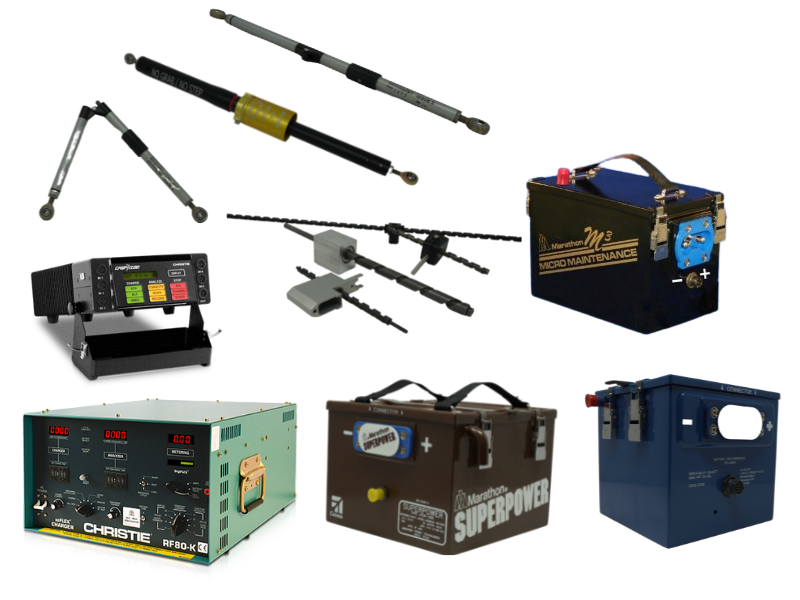 [About Us]
The world leader in advanced aircraft batteries, chargers and mechanical products.
Founded in 1923 and headquartered in Waco, TX, we are the total solution to aircraft power needs from Engine, APU Starting, Emergency Power to Ground Support and Maintenance.  MarathonNorco engineers, manufactures and markets specialty power transmission products as  as well as a wide range of mechanical hold open rods and special coupling devices for Commercial and Military aerospace.
It all starts with design.  Our experienced engineering staff has decades of experience in power and mechanical products.  We employ a Stage-Gate product development process to ensure that we build in quality and performance from the beginning.  Our experience and process-driven culture give us both the flexibility and the discipline to move quickly while engineering reliable, highly technical products that perform!
We are serious about Quality! It starts in engineering, where we design our products for manufacturability to ensure defect free parts.  Our facility is ISO14001/AS9100D certified, we have a Part 145 FAA/EASA Repair Station in house and we operate and staff a modern quality system that helps us deliver for you.
With 215,000 square foot of manufacturing space, we are a vertically integrated operation from raw materials to finished products.  We employ the latest in digital industrial technology to manufacture precision parts to meet our exacting specifications.
[Total Power Solution]
Our Product Lines
Explore Our Product Catalog
All

17 Ah Aircraft Batteries

28 Ah Aircraft Batteries

33 Ah Aircraft Batteries

40 Ah Aircraft Batteries

44 Ah Aircraft Batteries

53 Ah Aircraft Batteries

54 Ah Aircraft Batteries

75 Ah Aircraft Batteries

Aircraft Battery Trickle Chargers

Aircraft Ground Power Units

Ball Reversers

CASP Series Chargers

Christie Products

Hold Open Rods

Marathon Aircraft Batteries

MicroMaintenance Aircraft Batteries

Norco Mechanical Products

Receivers & Interlocks

Remote Release Handle Systems

RF80 Series Chargers

SuperPower Aircraft Batteries

Tensol Locks
[Since 1923]
Our Expertise is Your Advantage
Our products have flown on nearly every major airframe in commercial and military aviation.
Trusted Supplier to Customers Worldwide