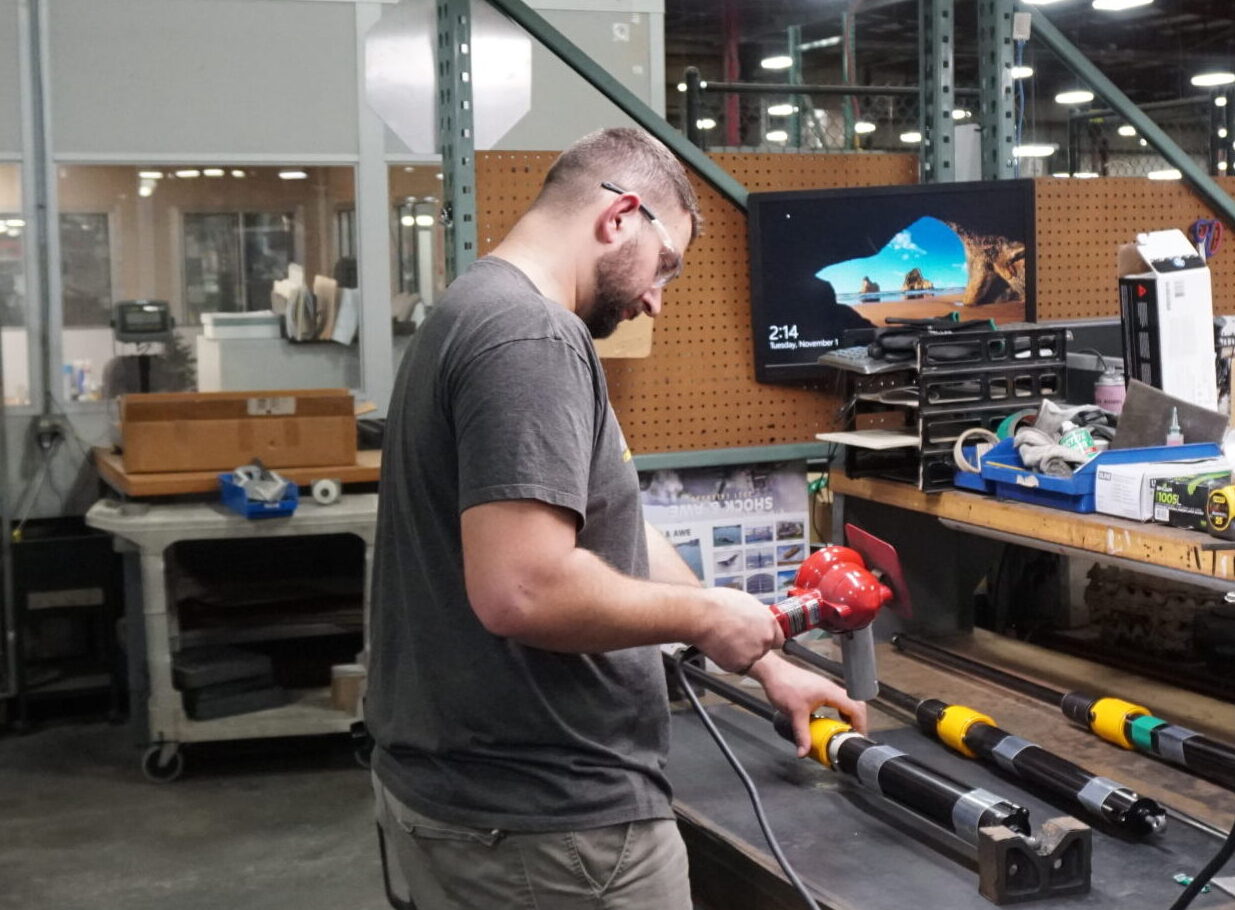 Your Repair is too important to leave it to anyone but MarathonNorco
Located in Waco, Texas USA, the MarathonNorco Repair Station is in compliance with FAR 145 and EASA.  Using only genuine OEM parts and materials, our fully integrated facility repairs our full range of OEM designed and supplied engineered parts.  By utilizing the factory for your repairs, you are afforded the latest product configuration and upgrades as applicable in addition to the factory warranty.
Our technicians are among the very best in the business.  We work in a quality-first environment where good enough is never good enough. Our factory trained and highly experienced technicians will not let you down.
Contact the Repair Station
Please utilize this form to get in touch with us.  You can choose from number of topics in the dropdown menu below.