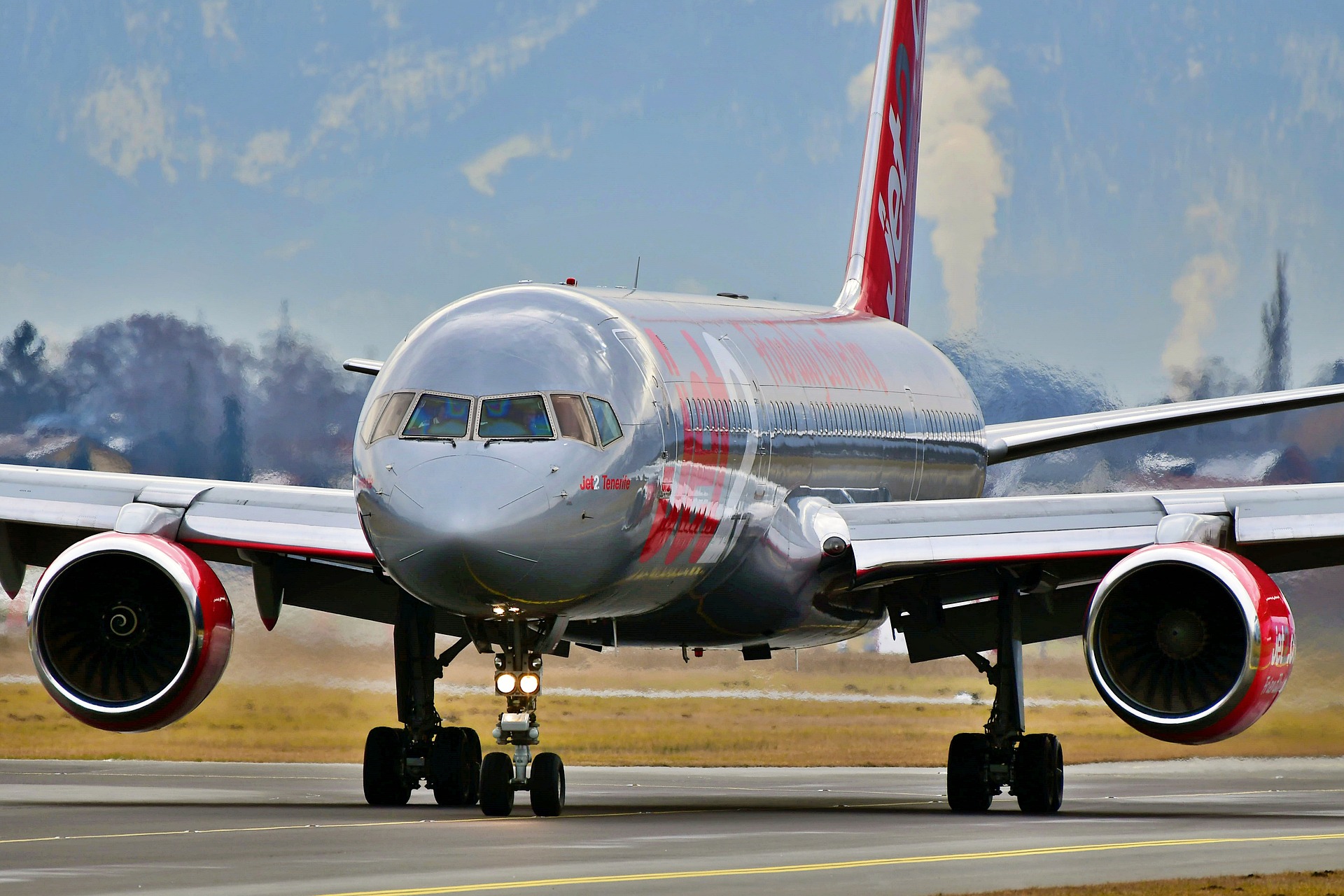 Lower Maintenance Charging for Boeing 737/757/767 Airframes
MarathonNorco Aerospace announced today the launch of a new TSO'd 20 cell Micro Maintenance battery available for the Boeing 737/757/767 series of aircraft.  This new battery utilizes the low maintenance charging algorithm and offers even more operational time between servicing intervals.  Installation is by STC with the B757 approved and the 737/767 in process. 
To learn more about MarathonNorco please visit us at www.marathonnorco.com.
About MarathonNorco Aerospace –
Founded in 1923, MarathonNorco Aerospace has successfully served commercial and defense aviation markets with reliable cost effective electrical power and mechanical structure products.  We continue to provide a total solution to aircraft power needs from engine, APU starting, emergency power, to ground support and battery maintenance.  MarathonNorco Aerospace designs and manufactures Nickel-cadmium batteries and chargers, engine nacelle hold-open rods and a range of mechanical couplings and connectors.  We are committed through the implementation of AS9100-D to continuous improvement activities that help us supply our customers with the highest quality, value engineered products available, delivered on time and defect free. Our brands include Christie™ Chargers, Marathon™ Batteries, and Norco ™ mechanical products.  The company is based in Waco, TX and is an operating unit of the TransDigm Group.